Aceventures (OMT) Travels Consultancy
Aceventures (OMT) Travels Consultancy
Aceventures (OMT) Travels Consultancy
Aceventures (OMT) Travels Consultancy
Aceventures (OMT) Travels Consultancy
Make the first step by contacting AceVentures (OMT) Travels Consultancy, your one-stop travel specialists, providing tailored travel services to a wide range of international travel destinations. We provide a personal approach to discussing, creating and arranging your travel schedules, itineraries and accommodations.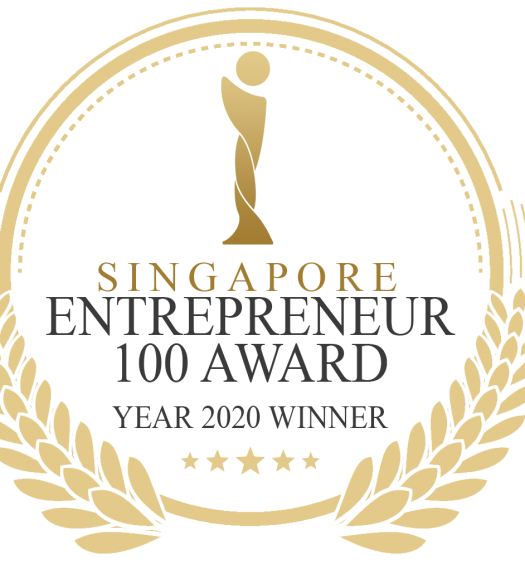 SINGAPORE ENTERPRENEUR 100 AWARD
ASIAN BUSINESS ACHIEVER AWARD
"Having partnered OMT thrice on our annual overseas volunteering projects, we cant say enough "Thank You" to express our appreciation for their best in class service and support, making each trip a success and memorable one for our volunteers!"
"OMT - once again, you have been fantastic partners and we really appreciate all your hard work!! A big thanks from me and my team! Thank you to the team for being the most dependable, uncomplaining, hardworking, resilient partner ever!!"
"We never had to worry or think about what we were doing next, or how we were going to do it, or how the quality would be, when you where involved. It was completely stress free."